Ongoing support and training for your staff with our
proven system and methods for each department.
CONSULTING
BP Consulting for process improvement & business development delivers tailored methods to improve performance. Our result-proven best practices help dealers assess performance, develop solutions and find new profit opportunities. Our professional consultants work alongside your team members, addressing operational gaps to produce measurable, long-term results. The company also offers "group services" whereby executive management and technology solutions can be designed for strategic growth.
BP Consulting Services Include:
Visits by our Account Executive professionals
Proven, detailed systems to improve performance across all departments
Access to our Corporate Services Program training professionals
Systemization of the "Road to the Sale" utilizing technology
Training / Consulting Services
Sales Staff
Office Personnel
Sales Managers
F&I Managers
BDC Department
Service Advisors
Service Managers
Structured Training
Assessments
Off-Site Seminars
Online Video Training Library
Webinars
Process Improvement Implementation
Advanced F&I Training
Virtual BDC
Professionally trained call center Personnel can handle many different activities, including:
Incoming Internet Leads
Maintenance Reminders
Lease Pull Ahead
Customer Satisfaction Index - Sales & Service
Anniversary of Sale
Unsold Sales Follow-up Surveys
Business Development Services
Marketing from database
Direct Mail
Mass E-mail
Call Center
Search Engine Optimization
Search Engine Marketing
Recruiting
Job Placement Programs
HR Services
Compensation Plan Negotiations
Newtech Website Portal
All forms/documents available online
Order supplies
Claims Processing Online
Interactive Training Library
Cancellations
Sales Support

SEMINARS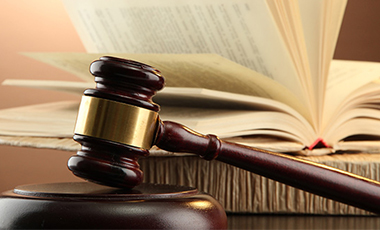 F&I Compliance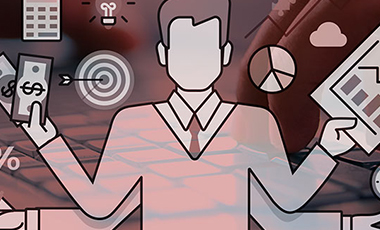 Internet Managers and Reps Training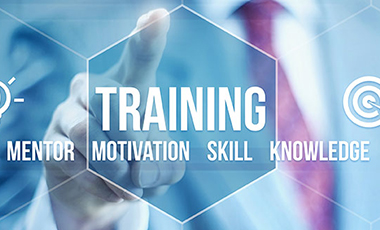 Sales Techniques for F&I Managers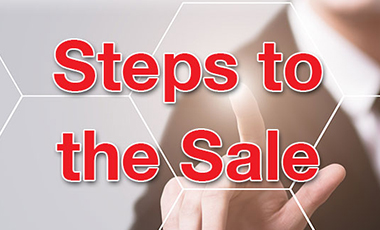 Steps to the Sale Salesperson Training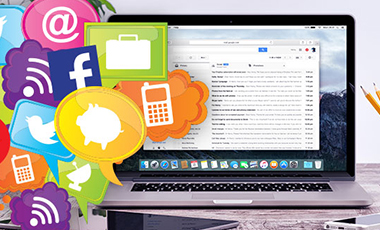 Internet/Digital Services Training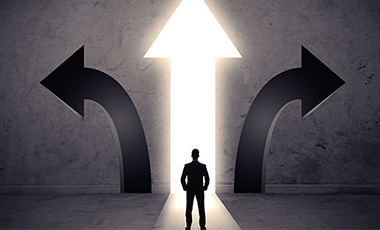 Sales Management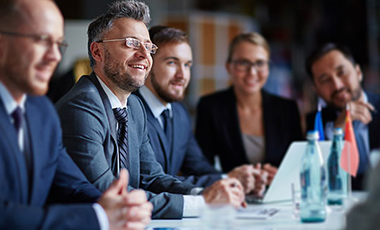 BDC Managers and Reps Training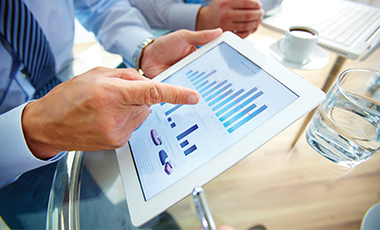 Executive Management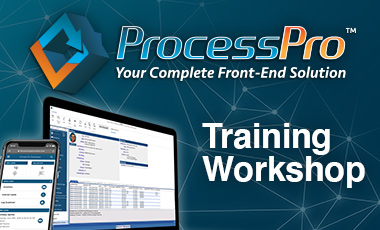 ProcessPro Training Workshop